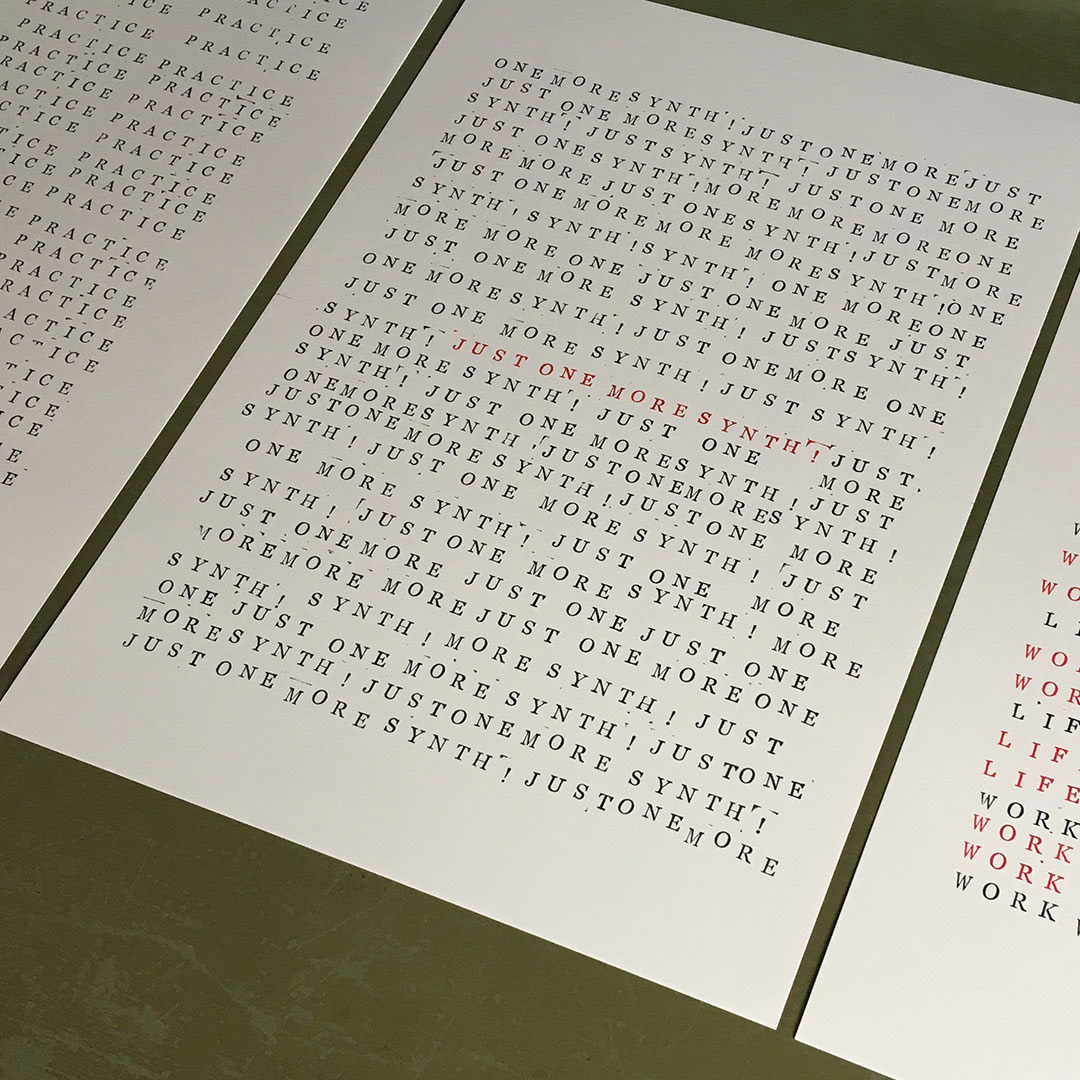 Music making has always played a big part in my life - as a violinist playing in orchestras throughout my school years to making a sound installation for my degree show as an art student. I've been in bands, released a couple of records, produced soundtracks for new car launches, completed an artist residency at Sheffield University Sound Studios, organised events and run an experimental music magazine.
But all of that was a long time ago.
For the last 20 years I've made my living as a software and web developer. Somewhat ironically the fact that I'd taught myself how to build websites to promote my music online was the main reason I had a portfolio to apply for jobs building other people's websites. During that time I've always had a music setup of some kind but never managed to transition to making it my main paid job.
I started to step up the music again in 2019 - finishing tracks and uploading them to
SoundCloud
where I found a supportive community. The covid pandemic then offered me the opportunity to spend even more of my time on music making.
Over 200 tracks later here I am! I'm still learning, growing and re-integrating as a musician and an artist. And I'm moving ever closer to making it self-sustaining. Stay tuned :)
I'm looking for labels to help release my music, and opportunities for field recording.